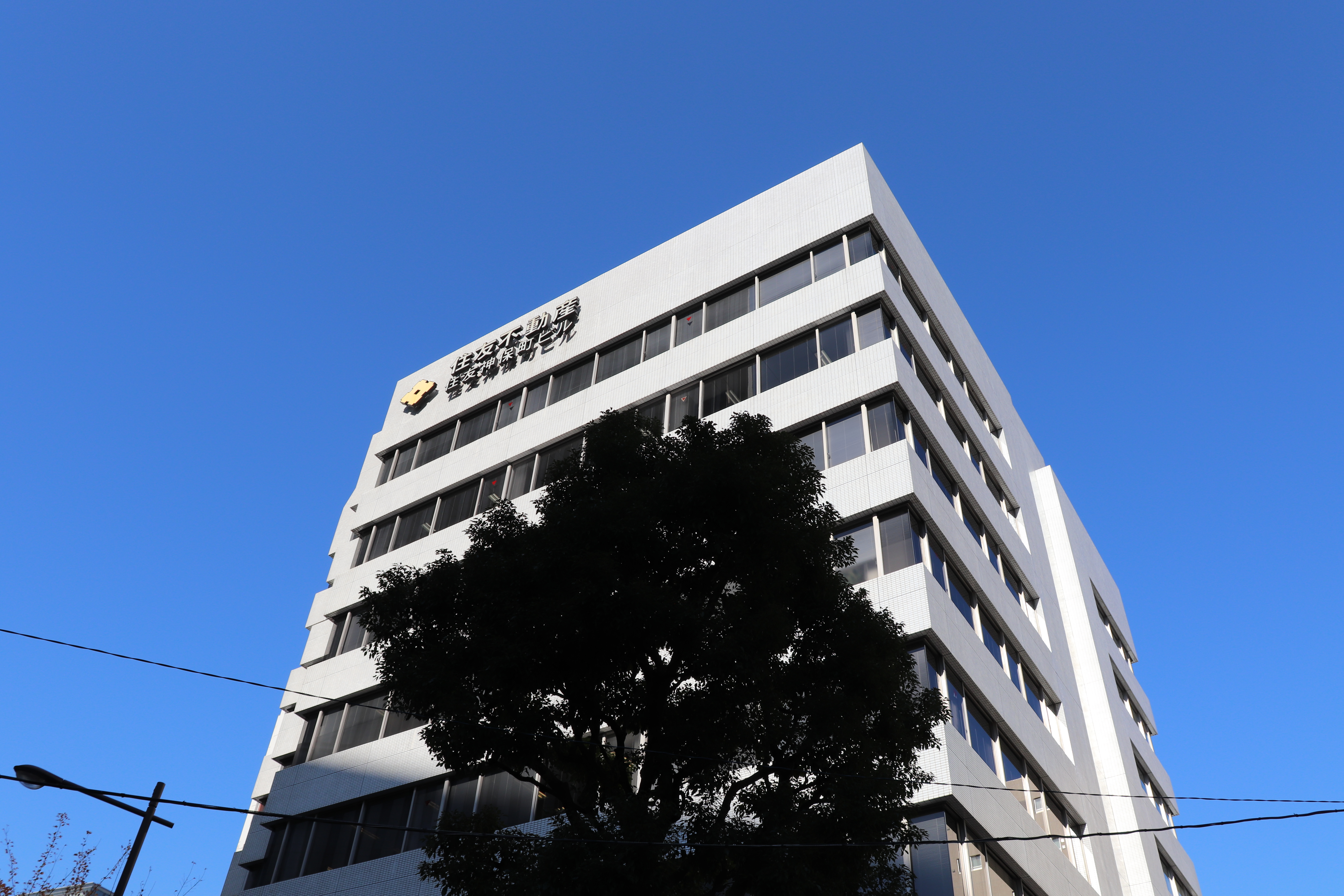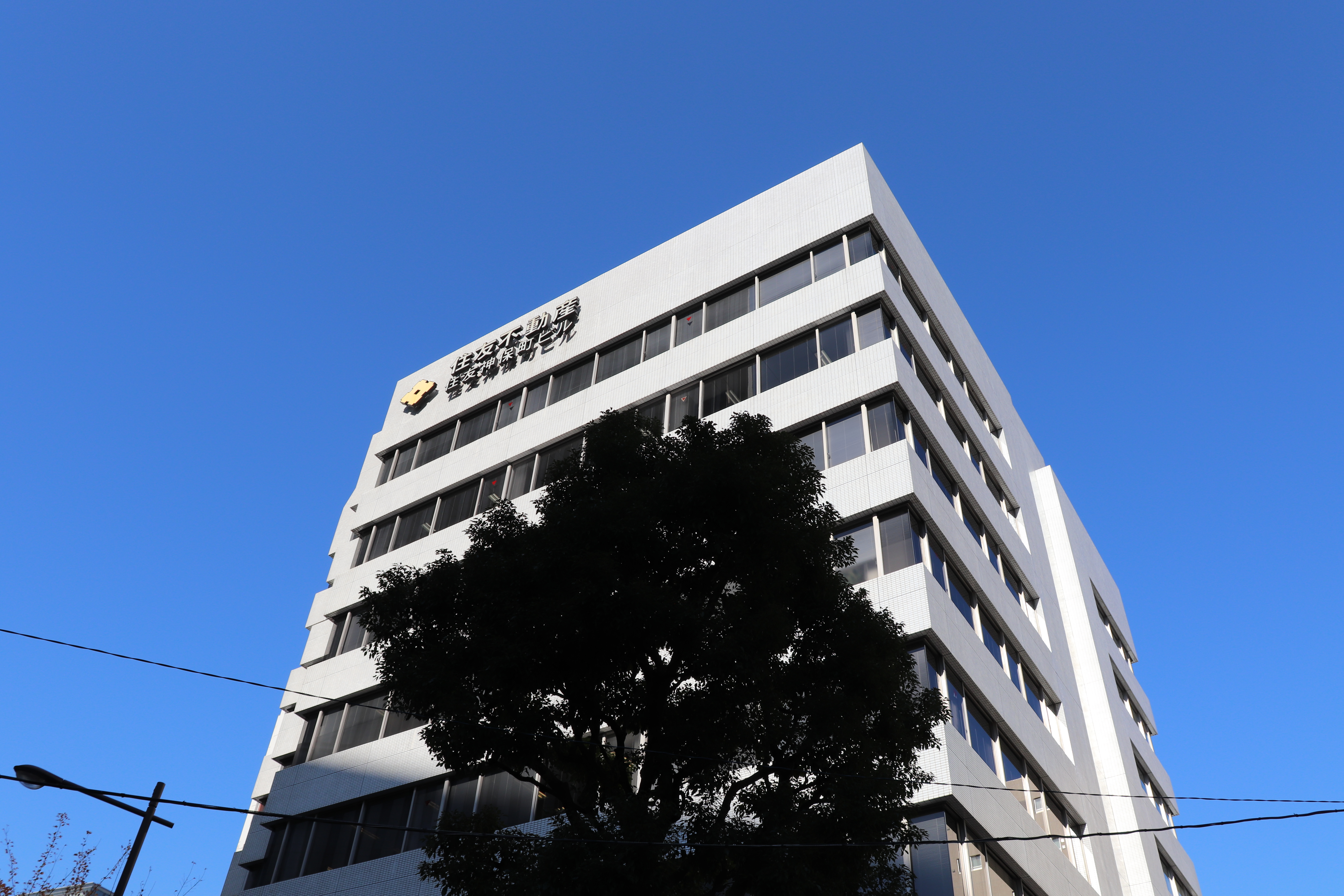 About "KANJITSU DENKI"
Founded in 1951, Kanjitsu Denki is a trading company which has specialized in audio for more than 60 years. The main focus of our business consists of two divisions: our wholesale division, which develops foreign and domestic audio products, and our imports division, where we conduct in-house importing and sales.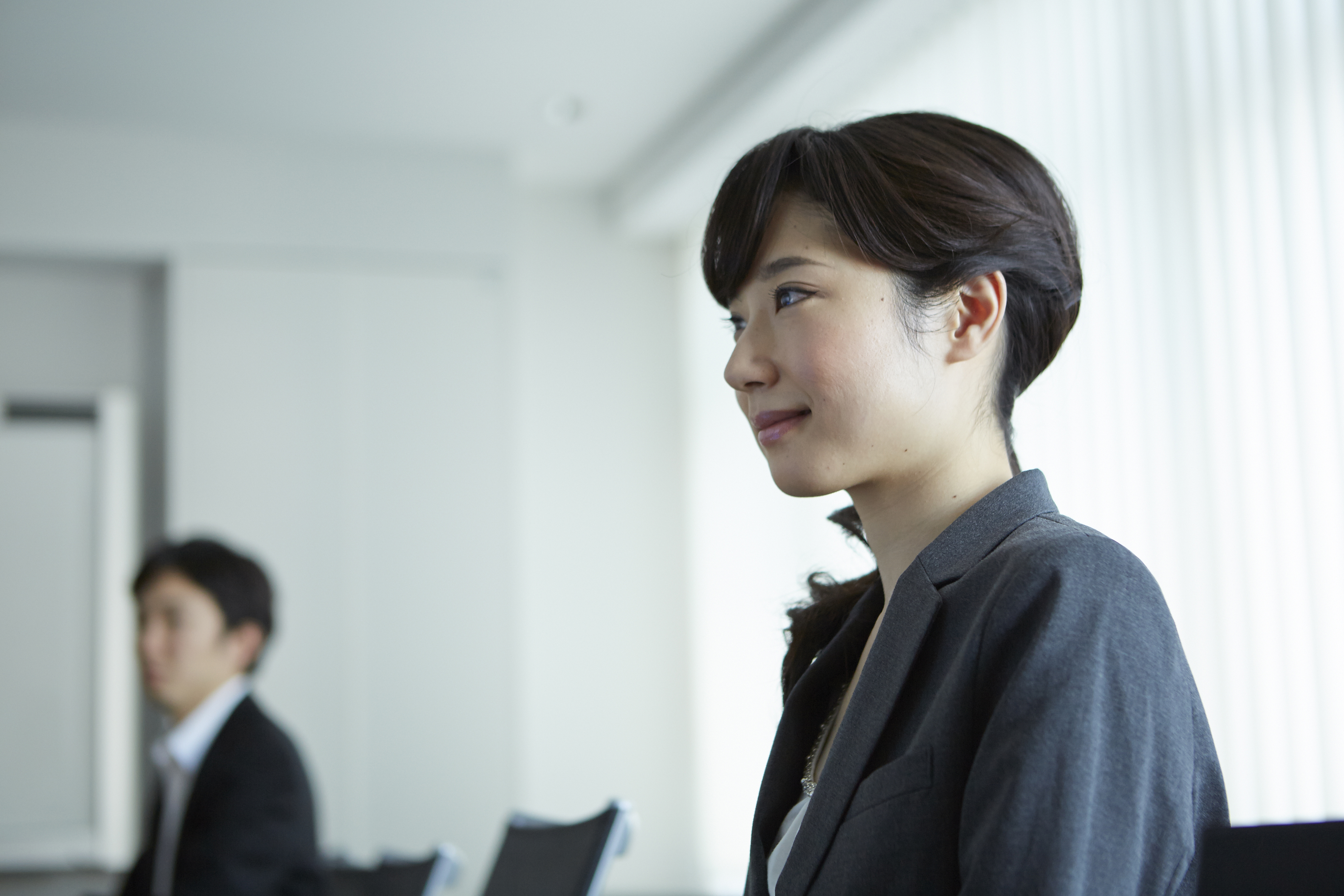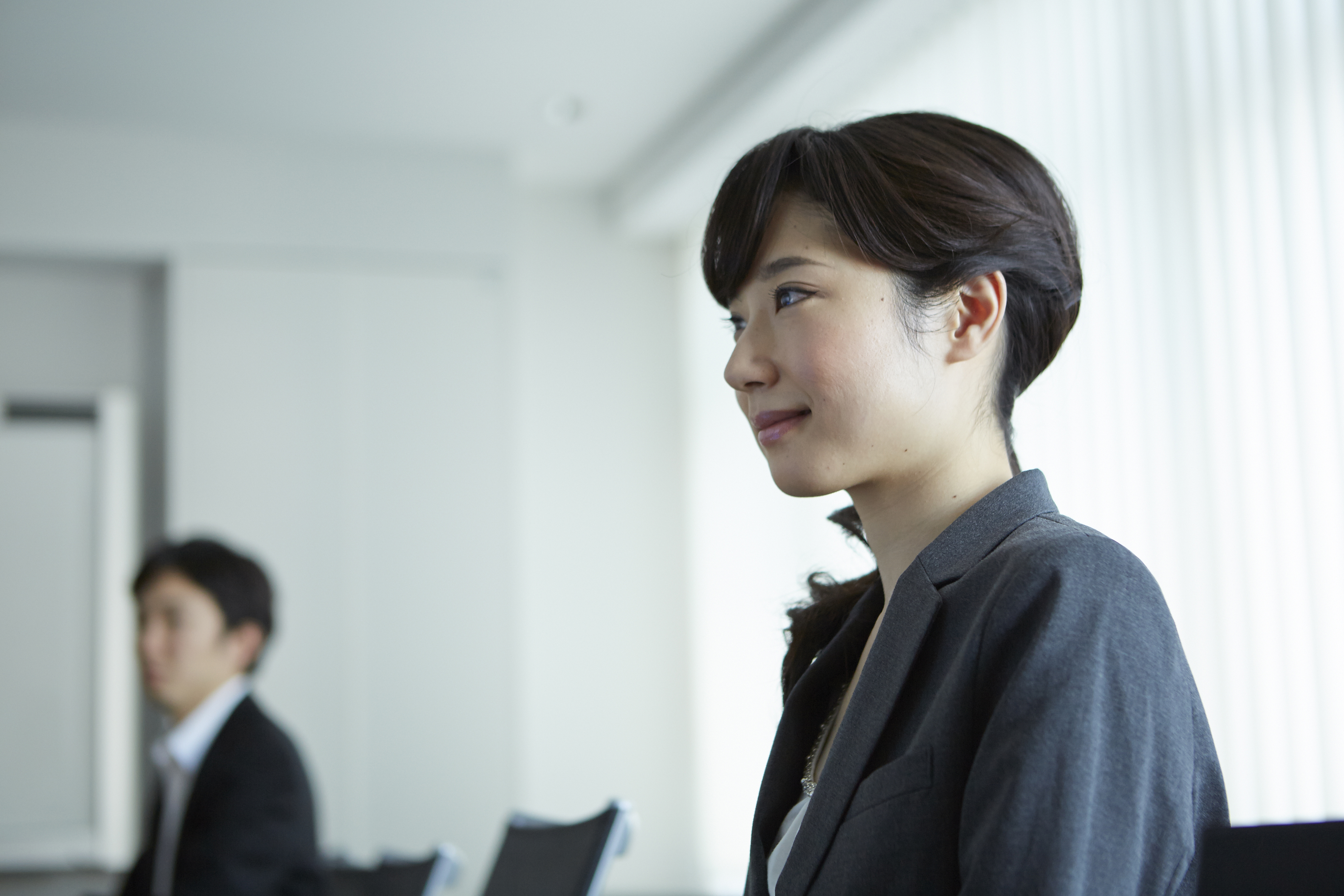 Communication
At our wholesale division, we make it our mission to offer appealing audio products to as many dealers and customers as possible by closely communicating with manufacturers and importers, introducing products to the market, and through our speedy customer service. Our imports division functions mainly as an agency which imports high-quality audio products from abroad and distributes them to dealers. We communicate directly with overseas brands, overseeing everything from ordering, sales strategy, and promotion, to customer service.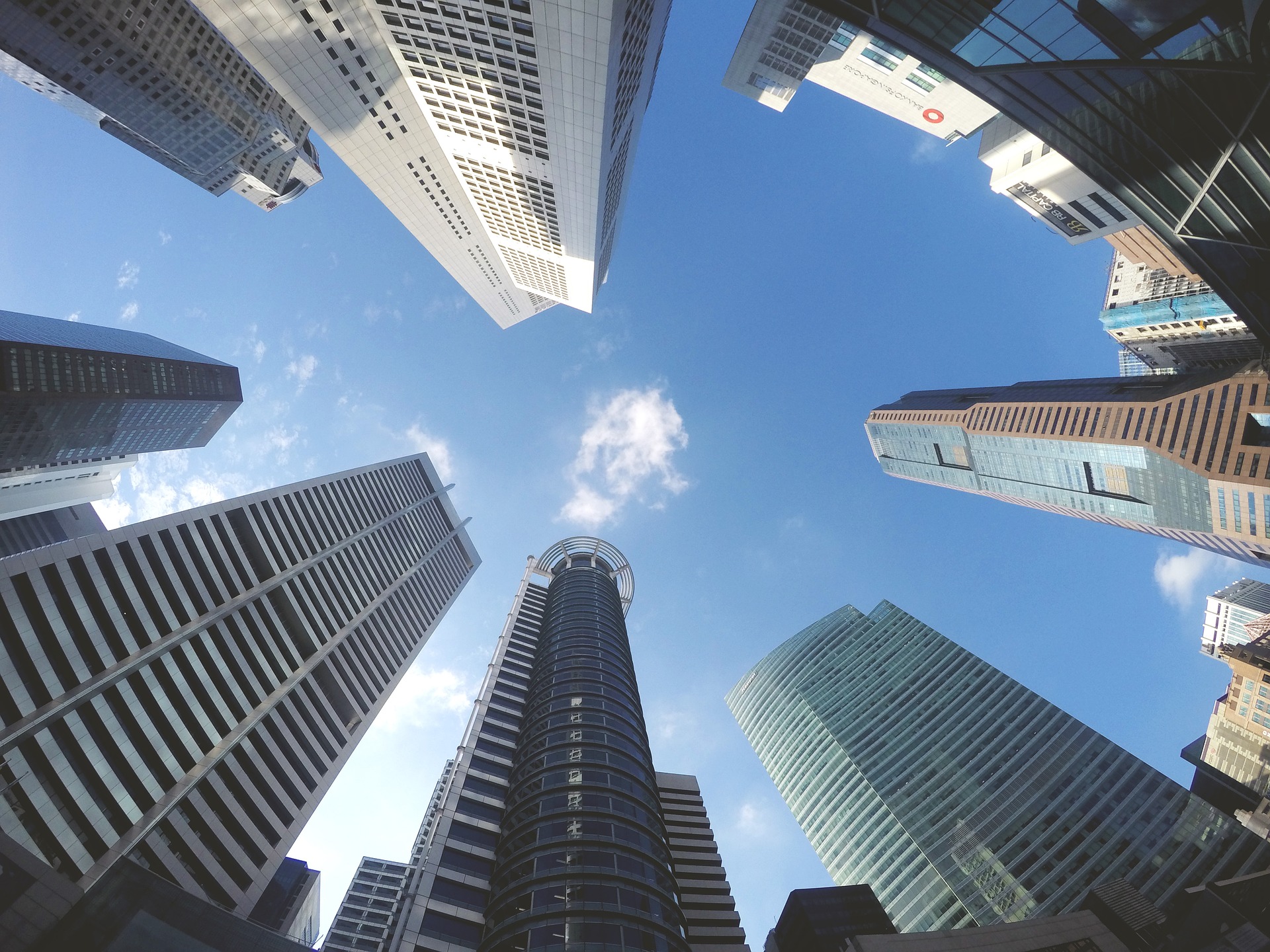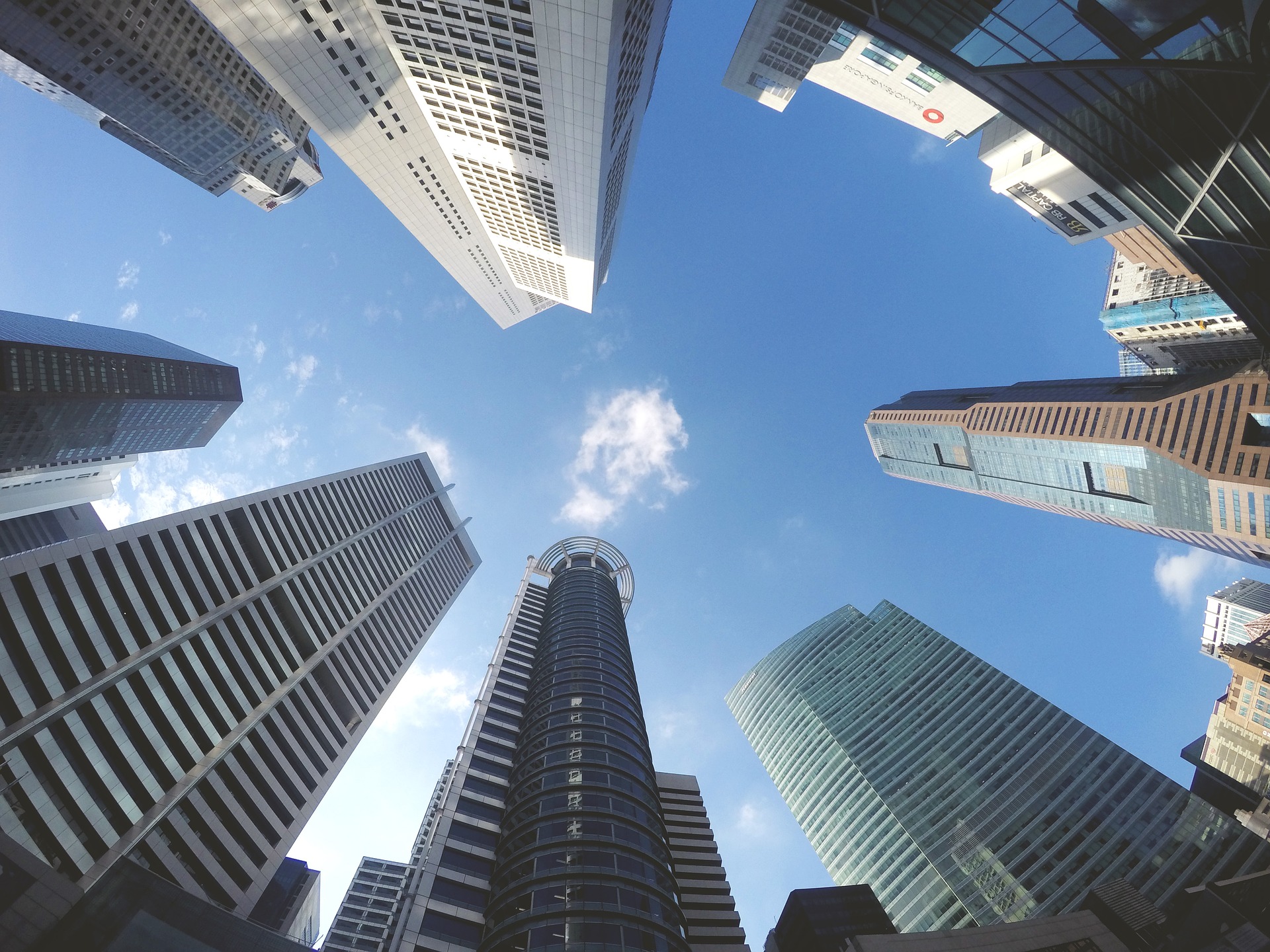 Mission
With the advent of smartphones, wearable technology, and AI devices, people's lifestyles are also diversifying. Our mission is to provide exceptional brands and products which have been carefully selected from all over the world, in order to offer the best music experience and jarney to our customers.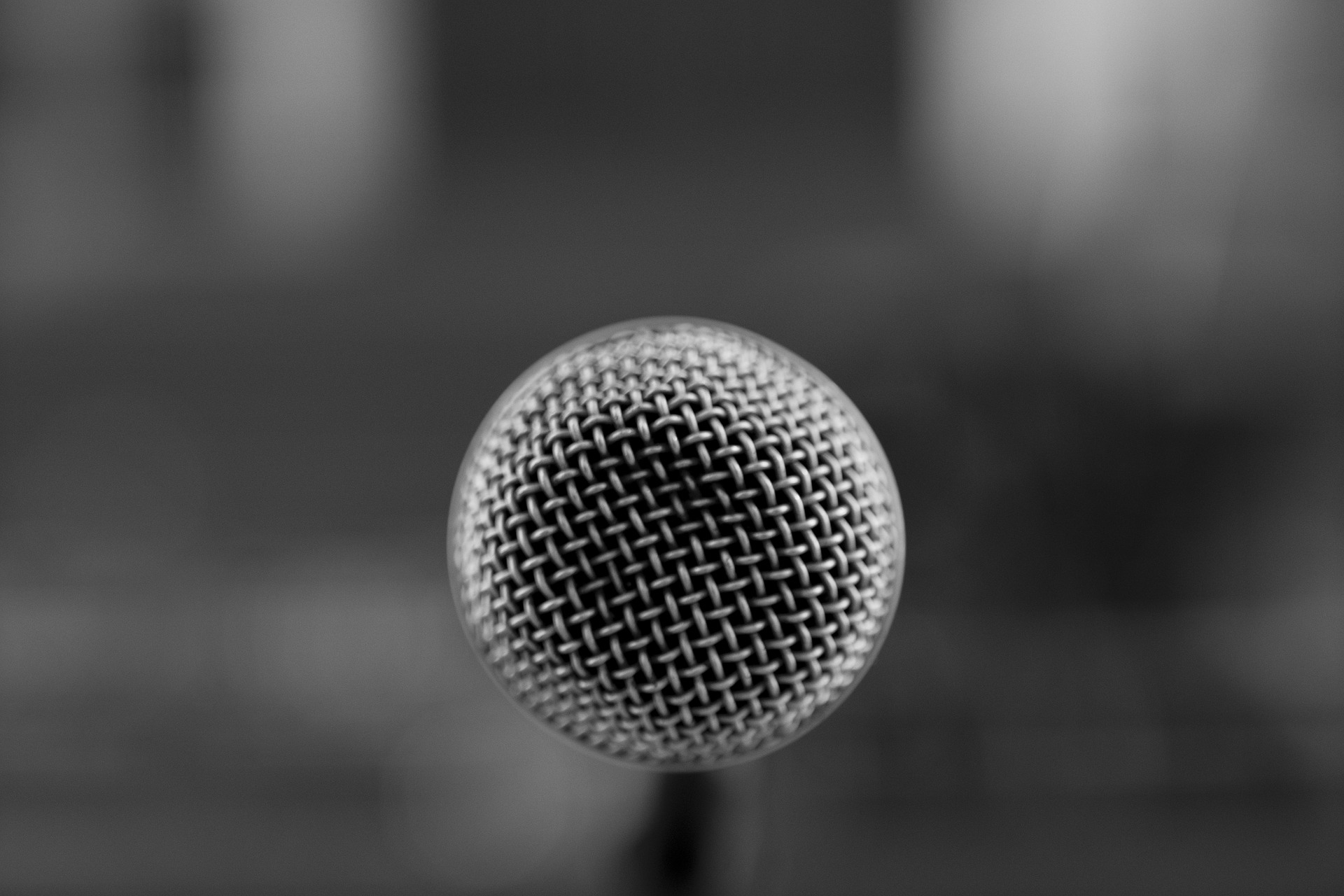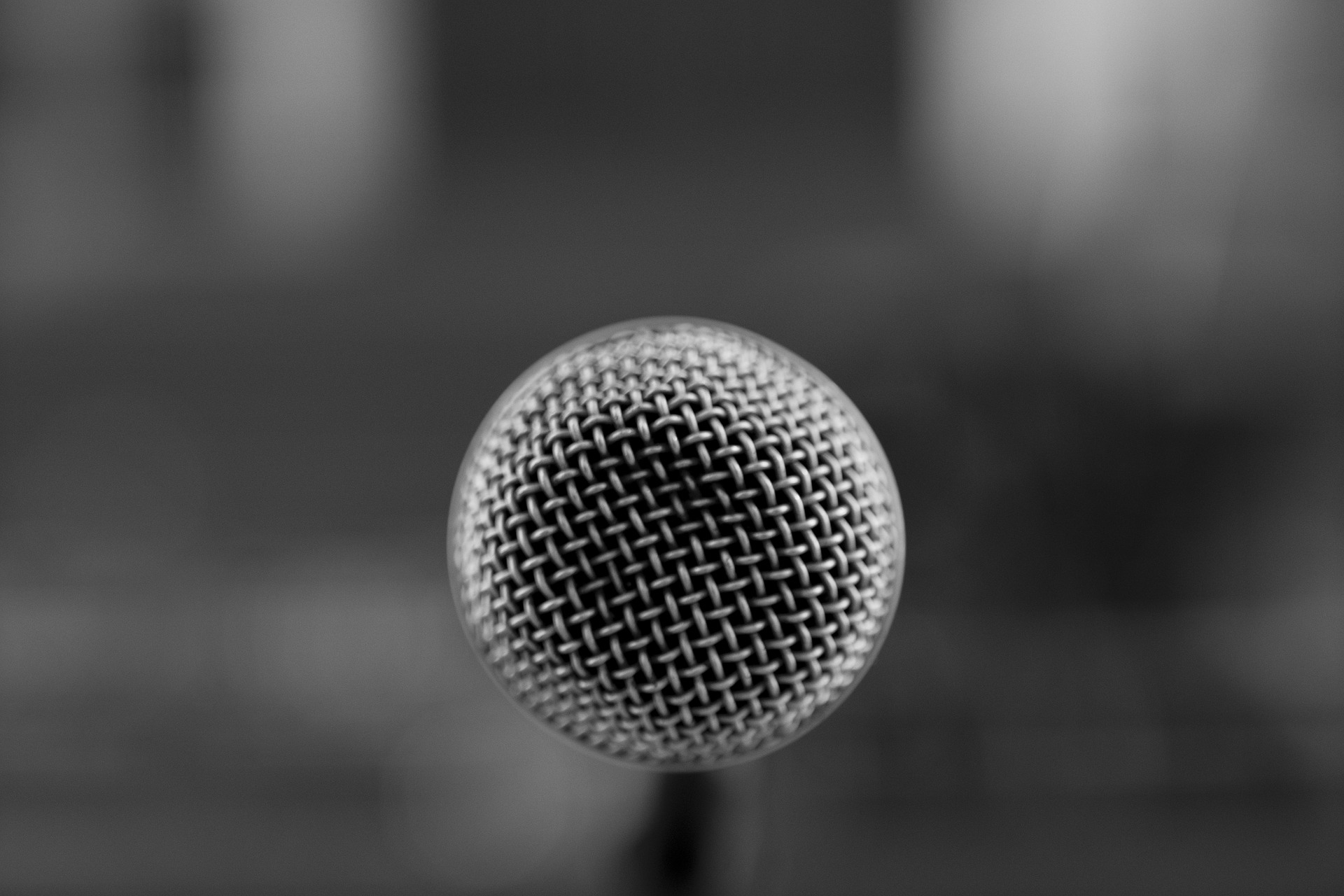 A Message from the President
Since Kanjitsu Denki's foundation in 1951, we have introduced high-quality foreign and domestic audio products to our Japanese customers.
Our company's distinctive characteristics are our import division, through which we directly import and sell in-house, and our wholesale division, which handles sales of products from other importers and Japanese manufacturers.
Through these activities, we have established a system where we are able to provide a wide range of offers to our dealers and customers, and can promptly accommodate their latest needs.
At our import division, we engage in direct negotiation, importing and marketing with each brand, and, regardless of the size of brand, make it our mission to develop it into a superior brand that has vision, passion, and potential.
At our wholesale division, it is our job to faithfully execute the intentions of each manufacturer and assist with sales.
Additionally, we have the important mission to develop the business for the next generation of audio brands, who do not have a sales division.
In 2019, Kanjitsu Denki will celebrate its 70th anniversary. In accordance with our philosophy of contributing to society by enriching the lives of our users through sound, while at the same time cherishing our illustrious past, we hope to make history through continuing to boldly face new challenges.
We at Kanjitsu Denki look forward to your support.
Shinichi Yamada, CEO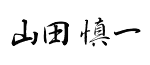 Awards Received
Shure 2014-15 Best Marketing Award
B&O play 2015-2016 Best Performance Award
Happy Plugs 2016 Key Account Manager Award
Company Information
Locations

Headquarters – Tokyo Office

Sumitomo Jinbocho Bldg., 3-25 Kanda-Jinbocho, Chiyoda-ku, Tokyo 101-0051 Google Map

Osaka Office

9F Shin-Osaka Dai 2 Doi Bldg., 2-14-6 Nishinakajima, Yodogawa-ku, Osaka 532-0011 Google Map

Business Activities

Wholesale distribution of imported A/V products
Wholesale distribution of domestic A/V products
Wholesale distribution of pro-audio products
Importation and wholesale distribution of A/V products
Development and manufacture of original A/V products

Consolidated Subsidiaries

U-AUDIO.COM CO., LTD
U-TRAINS
FOR-BIT SUPPLY CO., LTD.

Financial Institutions

Resona Bank Muromachi Branch
Mizuho Bank Kanda-Ekimae Branch
Bank of Tokyo-Mitsubishi UFJ Akihabara Branch

Main Vendors

Shure Incorporated

Apple Japan, LLC

Belden Inc

Etymotic Research, Inc.

Fender Musical Instruments Corporation

Happy Plugs AB

HoMedics USA,LLC

i am plus LLC

Monster, Inc

McIntosh Group

Parrot SA

PS Audio , Inc

Rega Research Limited

Soundcare A/S

Yukimu Corporation

Foster Electric Company, Limited

Hi-Fi Japan

Towa Electronics Co., Ltd.
Ortofon Japan Co., Ltd.
Stax Ltd.
Seiko Epson Corporation

Kripton Co., Ltd.

Fuhlen Coordinate Ltd.

Triode Corporation
Fulltech Inc.

etc..

Main Clients

Apple Japan, LLC
Amazon Japan Co., Ltd.
Ippinkan Corporation
IDEA INTERNATIONAL CO., LTD.
Osakaya Co., Ltd.
CCC AIR Inc.
Conran Shop Japan Ltd.
SAZABY LEAGUE,Ltd.
StylingLife Holdings Inc.
Shimamusen Co., Ltd.
Sendai Nodaya Co., Ltd.
SoftBank Corp.
Sofmap Co., Ltd.
Dynamic Audio Co., Ltd.
Time Machine Co., Ltd.
Tower Records Japan Inc.
Tereon, Inc.
Nojima Corporation

BAYCREW'S GROUP

Nodaya Co., Ltd.
Bic Camera, Inc.
FUJIYA AVIC
Max Audio Co., Ltd.
MIKI GAKKI Co., Ltd
Yamada Denki Co., Ltd.
Yodobashi Camera Co., Ltd.

In addition to approximately 1,000 other clients such as audio specialty stores, broadcasting companies, and studio design and equipment suppliers around Japan.
For business inquiries, please contact us here
Please use the following form to send a message regarding any type of inquiry to Kanjitsu Denki.