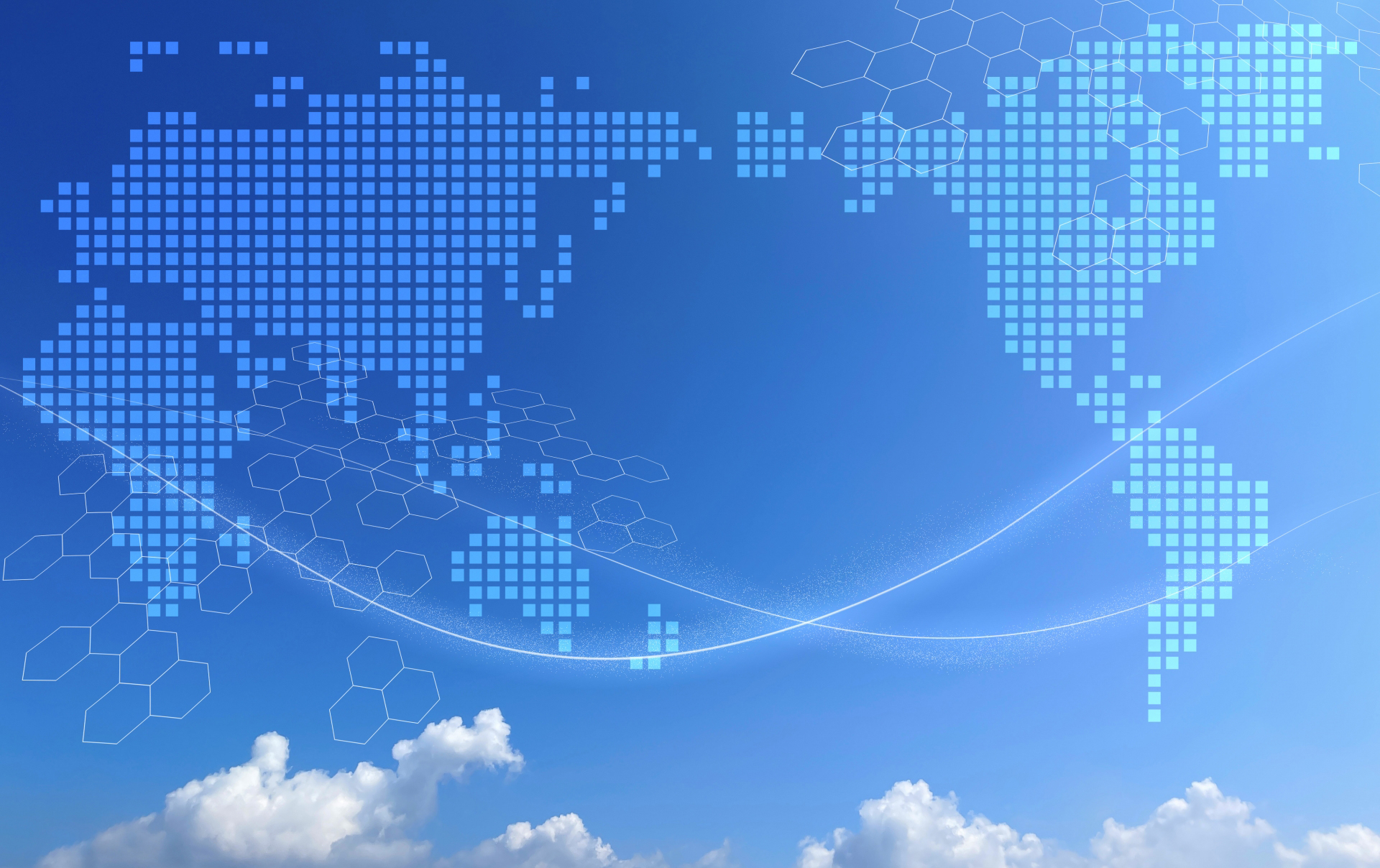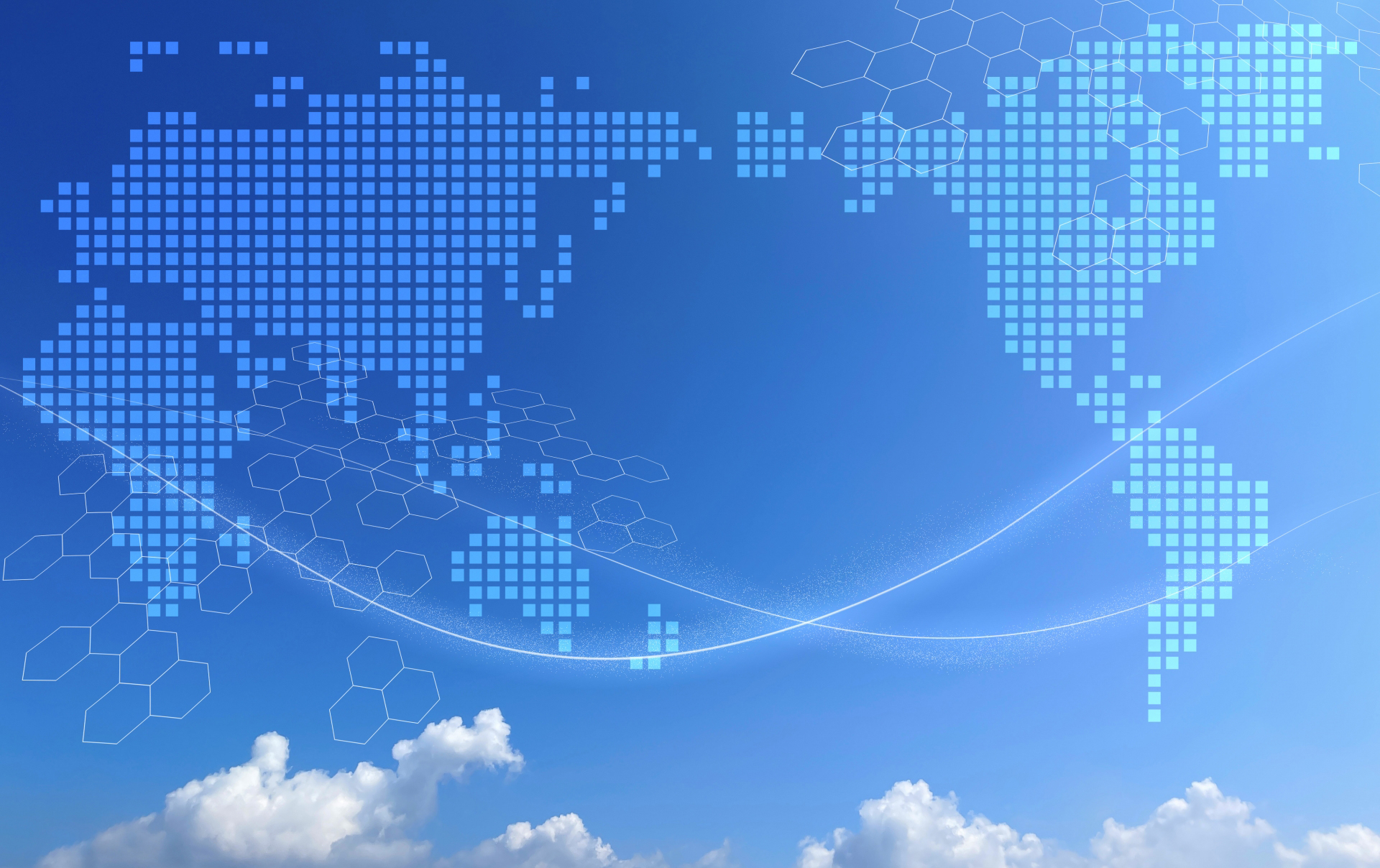 We, Kanjitsu Denki Co., Ltd. have been engaging in the audio business over 70 years in 1951.
Kanjitsu have deal with variety of domestic brands including audio accessories such as Speaker cables, Audio cables, Speaker units, and etc, as a "wholesale business" that introduces them to Japanese customers. We import and distribute many audio brands directly (Shure, BANG & OLUFSEN, Marshall, etc.) to the market in Japan.
Demand in audio accessories Made in Japan, which pass the strict quality standards and are highly effective to improve sound quality, has been increasing rapidly in recent years.
We would like Audio Philes all over the world to experience these splendors, so we will start the Export Business from now on.
We collect a large number of Japanese audio accessories that have won top in Japan, such as the Audio Accessory Excellence Award and VGP.
The brands dealing with for "Export Business".
Please feel free to contact us with the inquiry form below
when you are interested in our products.
Our experienced staffs will help you on quotation to delivery.
Contact
      NOTICE:
      Some items on the website may not be available in your territory.
      If you want to buy the items that are not listed, please inquire us.
      Please note that features and specifications of the products may change without any notice.
      Only advanced payment is accepted. Please, contact us with the model number and Q'ty at first.